A School for Childhood
We recognize that this time is a short but significant period in life when trust, curiosity, and emotion are spontaneous and expressed with exuberance and confidence.
Why your child should attend the Acorn School.
Acorn School is a non-profit, play-based preschool and kindergarten in Stratham, NH. We have a strong connection to the environment, and focus on your child's social, emotional, and physical development as well as his/her intellectual development.
Our exceptionally low student-teacher ratios ensure that your child is well cared for throughout the day

We have a warm 

 friendly environment to help children feel comfortable and self-confident
We emphasize the process rather than the product
We focus on nurturing the whole child, and find learning opportunities in every part of our day, from encouraging them to pour their own drinks to taking turns bringing out the compost
We are the only preschool and kindergarten in the area to be TimberNook certified, which provides your child with unparalleled opportunities for nature play that challenge the senses and inspire creativity, imagination and independent play in the great outdoors

Our focus on environmental education extends beyond outdoor play– from using recycled materials, composting through Mr. Fox, reducing our waste and learning about endangered species and celebrating Earth Day as a community event  
Now you can buy
Acorn-themed Apparel.
Now you can buy Acorn-themed apparel and benefit our favorite preschool/kindergarten!  Order kid and adult-sized clothes and accessories here.
What's Happening at
Acorn School in April 2021
Thursday, April 1 – No School for Chipmunks only – parents conference
Friday, April 2 – No School All classes – Professional Development Day
Tuesday, April 13 -No School All classes
Friday, April 23 -Earth Day Celebration at Stratham Hill park – all 4 year old classes & Mighty Oak classes
Saturday, April 24 -Spring Vacation Week – No School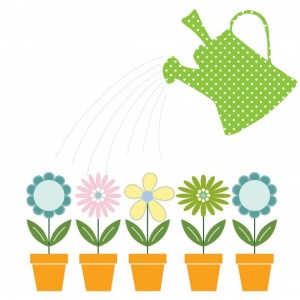 Plant Sale, Raffle & Silent Auction Spring Fundraiser
Plant Sale & Raffle Spring Fundraiser  Date: Sat. May 8, 10-1
Location: Barker's Farm, 216 Portsmouth Ave., Stratham
AND
Raffle
Tickets on sale NOW – May 8 @1pm. See link below for basket details and ticket purchasing.
AND
Online Silent Auction
from May 10 through eve of May 16!!!
2021-2022 Registration Continues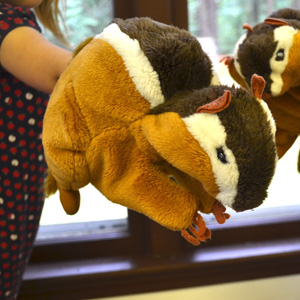 | | |
| --- | --- |
| Years Old | Class Size |
| 3-4 | 10 |
Chickadees, Woolly Bears & Tadpoles 
| | |
| --- | --- |
| Years Old | Class Size |
| 4-5 | 10 |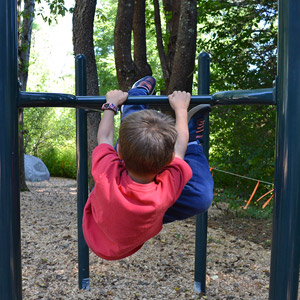 | | |
| --- | --- |
| Years Old | Class Size |
| 5-6 | 10 |
Acorn School is a magical place where children blossom and entire families become part of a supportive and loving community. I recommend it to anyone in the area looking for a great pre-school and Kindergarten.