Acorn School 2021 Spring Fundraiser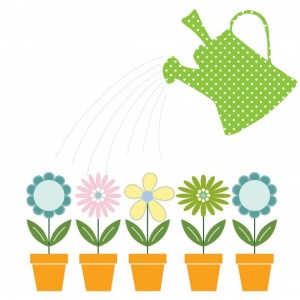 Plant Sale
The Perfect Place to Get Your Plants and Flowers for Mother's Day while supporting a great cause. We will have house plants, fruit and vegetable plants, perennials, hanging baskets and more!
Date: May 8th
Time: 10:00am – 1:00pm
Location: Barker's Farm – 216 Portsmouth Ave., Stratham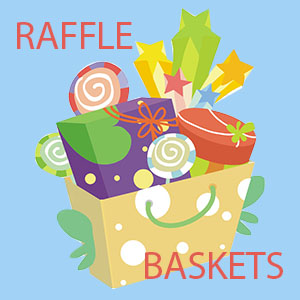 Raffle! Raffle! Raffle!
We have 8 INCREDIBLE Raffle Baskets!

Tickets on sale now!
View the 8 Incredible Raffle Baskets Here!
This raffle is open to EVERYONE! Acorn families, alumni, grandparents, friends, relatives, community members, you get the idea! 
Two Ways To Enter:
Current family can send in raffle tickets received at carpool 
~OR~
Anyone can enter via VENMO (@Acorn-School)

The winning tickets will be drawn at:
You do not need to be present for the drawing. WINNERs will be notified on May 8th, and prizes can be picked up at Acorn School.
Thank you for your continued support of the Acorn School!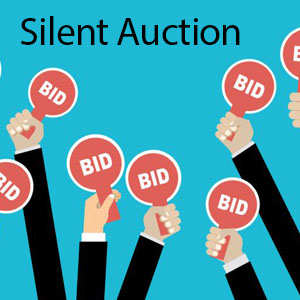 Silent Auction
Online auction will be held
May 10th through the evening of May 16th
, with more details to come!
Class gifts that are were lovingly crafted by the students and their teachers

Baseball date night with Red Sox tickets

NEMO camping equipment

Ride to school in the Stratham fire truck (definitely a memory to last a lifetime!)

Fast pass to skip the carpool line next year

Handcrafted picnic table

and much more!